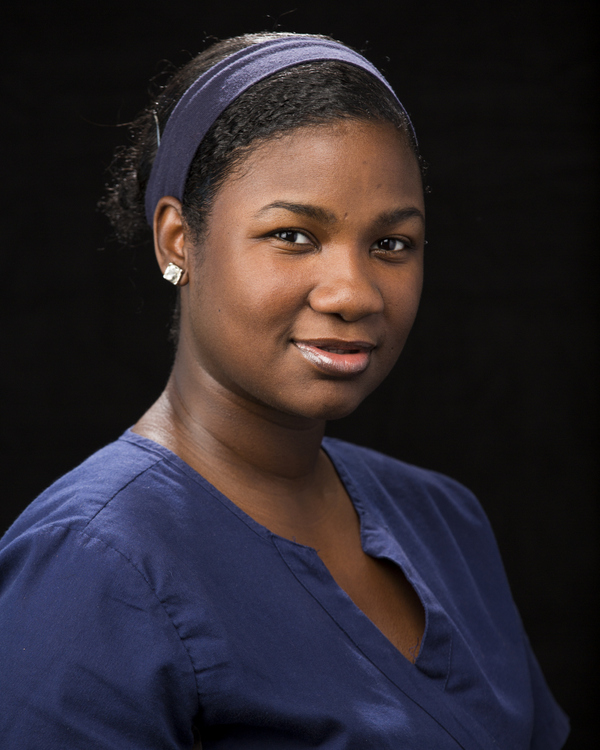 Description:
Monique, your wax specialist is a fully licensed esthetician who has been waxing full time as a wax specialist for 5+ years. Monique started her waxing career at the European Wax Center in The Woodlands Texas where she cultivated her skills into what they are today. Monique is also a fully trained and certified Xtreme Lash Stylist. Completing hours of eyelash extension training courses and beautifying the lashes of clients. She is well on her way to accomplishing all of her beautifying goals.
Services:
Full body waxing
Eyelash Extensions
Products Available at Salon:
All of Pristine Body Studio products are all natural. No synthetic ingredients, moisturizes, and colorants.
Serious Serum: Ingrown hair serum
Xtreme Lash: Eyelash Aftercare
Body products: All natural and Organic Sugar Scrubs, Body Wash, Lotion, and Oils
.