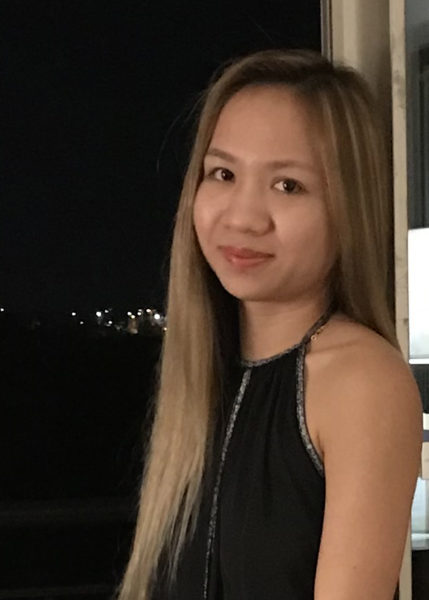 French Quarter Spa
7107 FM 2920 Rd.
Suite: 600D
Description:
 I have been working with eyelash extensions for over 3 years. My attention to detail is unmatched and I strive to provide the highest quality experience possible for my clients. I will help you select a style best suited for your eye and face shape, your desired look, and  lifestyle. You'll start with one of our four amazing styles, and customize as you wish to achieve the lashes of your dreams.
Products Available at Salon:
Eyelash Extensions and Eyelash Care Products
.