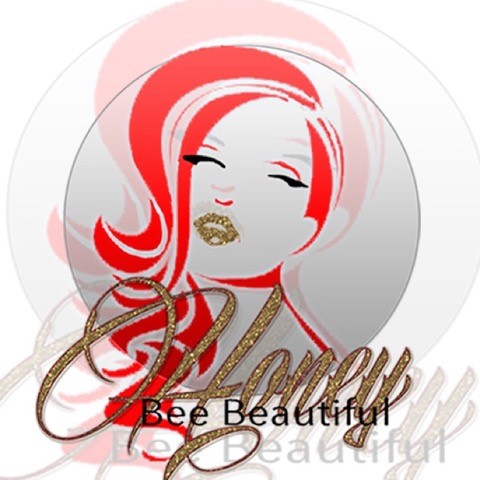 French Quarter Spa
7107 FM 2920 Rd.
Suite #: 600D and 600H
Description:
We are dedicated to providing you with a great experience to help you look and feel your very best! We offer an array of luxury beauty treatments to accentuate your individual beauty along.
​
Our well trained licensed Aestheticians strive to provide exceptional services and professional recommendations specific to your needs and overall goal.
​
We invite you to reserve an appointment and begin your customized treatment towards looking and feeling your best!
Services:
Microblading
Permanent Makeup
Eyelash Extensions
Lash lifting/Lash Perming
Treading
Teeth Whitening
Training
Products Available at Salon:
Microblading Kits
Eyelash Extensions Supplies
.