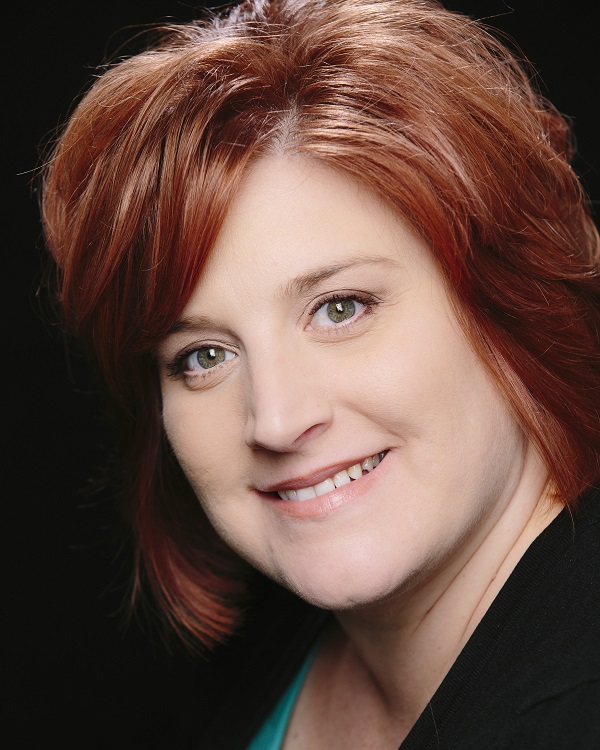 Description: I have been in business for 25 year; I get satisfaction from people's faces after their makeovers! Which makes me love my job even more! I'm a great listener and won't charge extra for the counseling session! I do stay current with education classes.
Services:
Men cuts
Women cuts and blowouts
Color
Highlights
Upstyles/ Updo's
Make-up
Products Available at Salon:
.