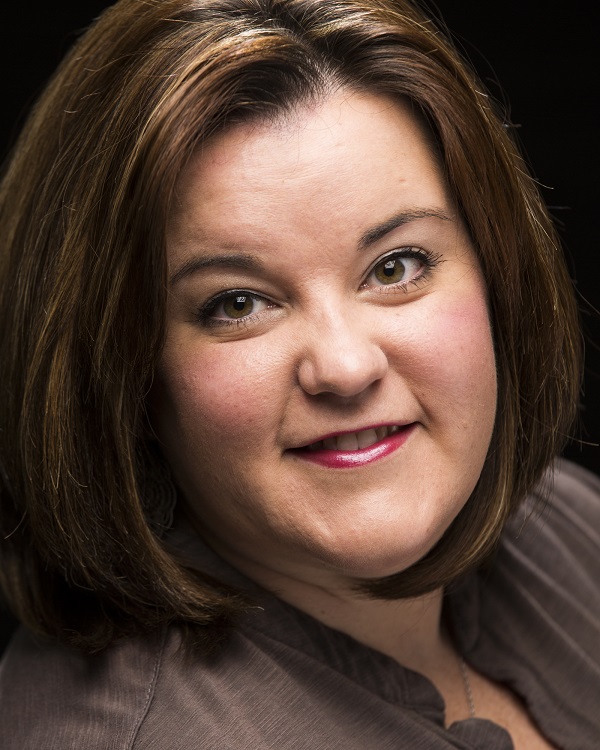 Description:
I'm a local girl that has been in business close to 10 years and do all kinds of hair services from haircuts to colors/highlights and formal styles. Show me what you want and I'll wave my magic wand.
Services:
Haircuts
Blowouts
Color
Highlights/Lowlights
Perms
Conditioning Treatments
Formal Styles/Up Dos
Products Available at Salon:
I use many different salon brands in my salon. I choose my favorites from each brand and use them on your hair then try to keep them in stock for purchase as well. If you have a special product you are looking for I will try to get it for you.