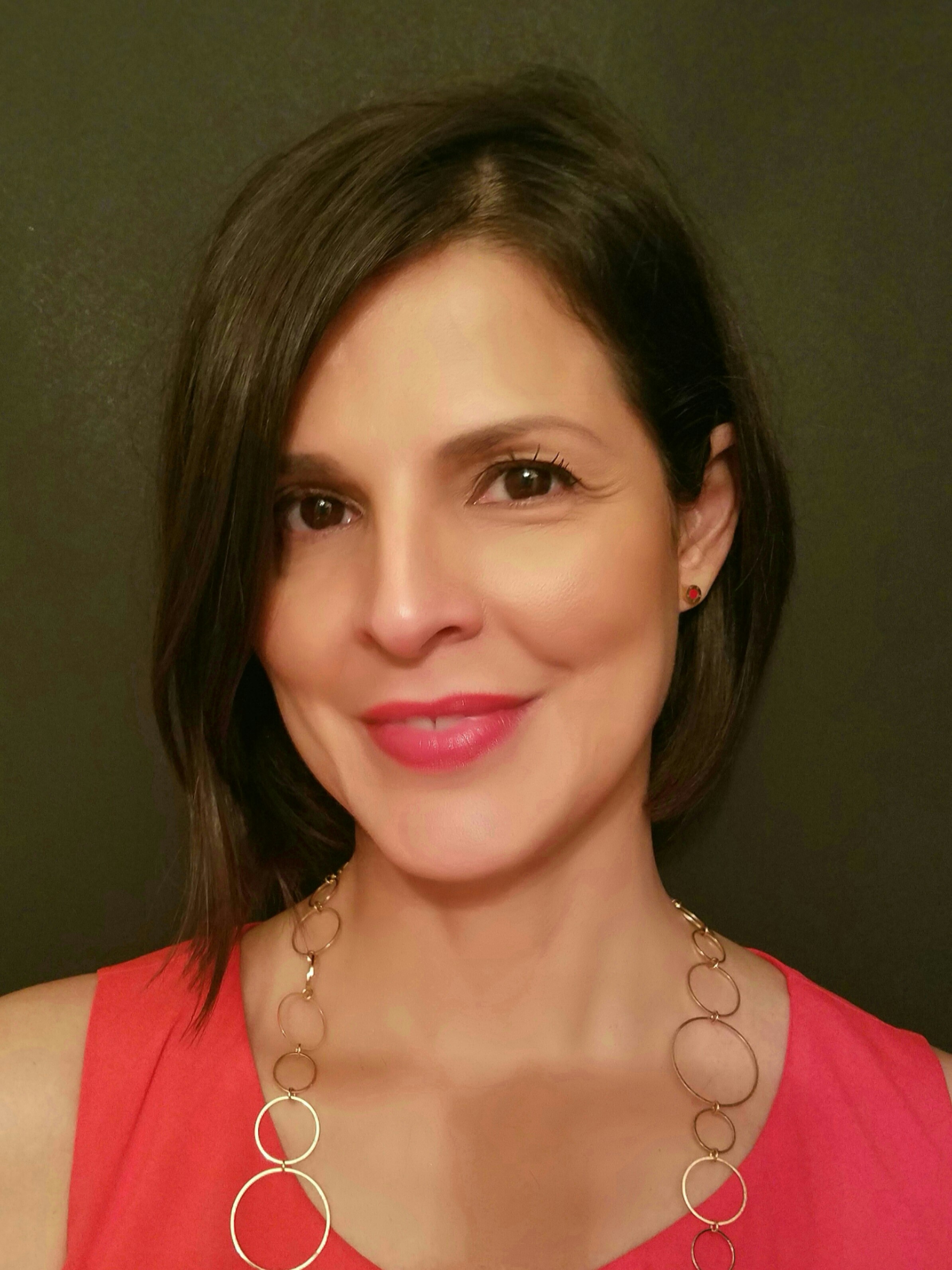 Email: bellenatural54@gmail.com
Description:
Hello My Darlings,
I'm a Medical Esthetician, Licensed Massage Therapist and Body Sugaring Expert. One of my biggest passion in life is to have beautiful skin. I examine the skin carefully and customize a protocol to improve texture, elasticity and bring luminosity so you will look ethereal! Another passion of mine is to help you transform your energy through a relaxing massage feeling rejuvenated and ready to face the world. Last but not least is to treat your skin with sugar to remove hair in the most comfortable way. You will notice a thinning and softening of hair and less growth overall. Once you try Body Sugaring you wont go back !!!
Don't wait anymore, call me to book your appointment…You need and deserve it!!  
Services:
Customized Facials
Chemical Peels
Microderm
Customized massages
Body Sugaring
Products Available at Salon:
Hygea Products: Pit Balm, Facial Mist and Healing Balm
Image SkinCare
Lash Serum
.