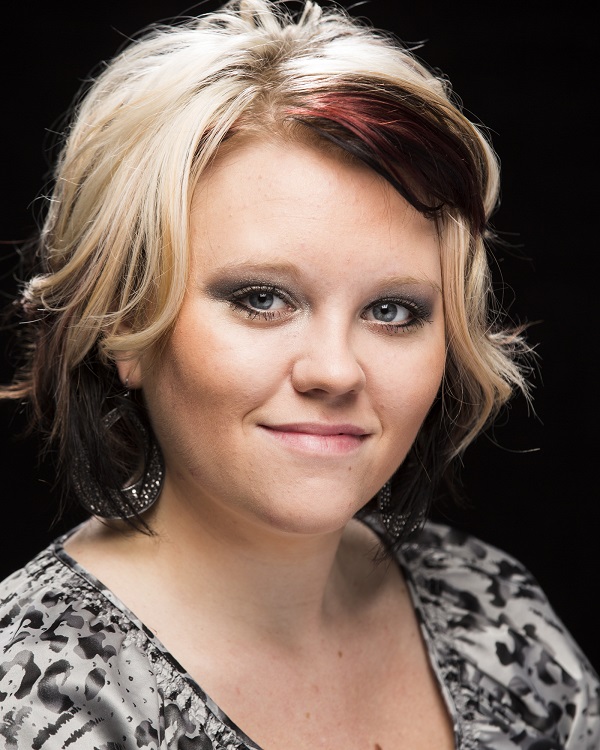 Description: 
Born and raised in Spring, Texas. I have passionately been doing hair for 11+ years for the whole family. I love attending class and shows to stay up with the latest trends. I would love to have you as a client.
Services:
Haircuts- women, men and kids
Color
High/Low Lights
Keratin Treatments
Brazilian Blowouts
Perms
Deep conditioning treatments
Products Available at Salon:
Schwarzkopf
Paul Mitchell
Keratin
Crack
Jocio
.