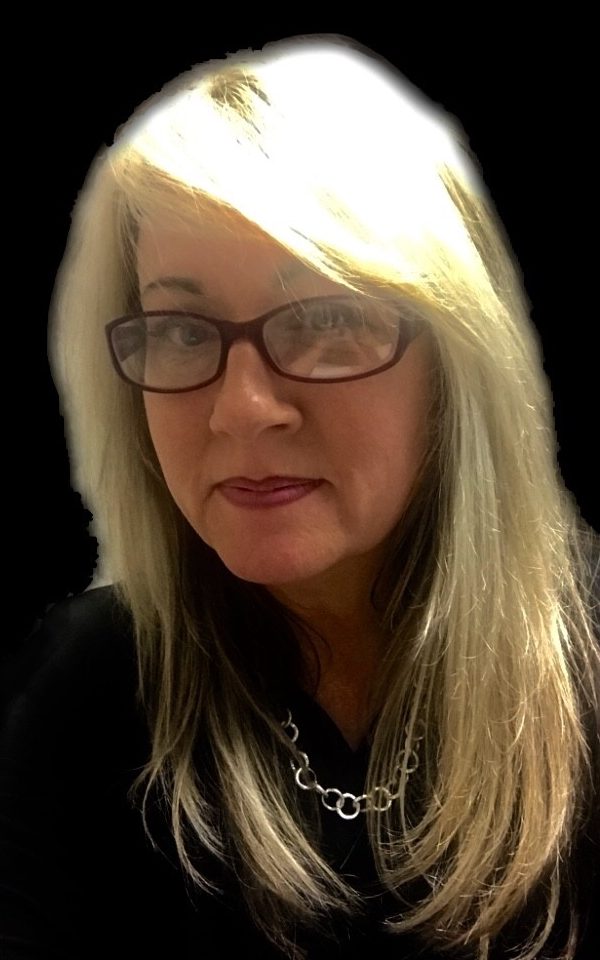 Description:
I have been an active hairstylist for 20+ years, working all around the Houston area.
I still love doing hair after all these years. I love our city and all that it offers.
This is a city where all your dreams can come true……For Sure!!!
Services:
Haircuts and Styles ONLY for the whole family
Beard Trims
Razor edge-ups
Men's manicures and waxing
Complimentary hot towel wraps with shampoo and razor edge beard trim
Products Available at Salon:
.