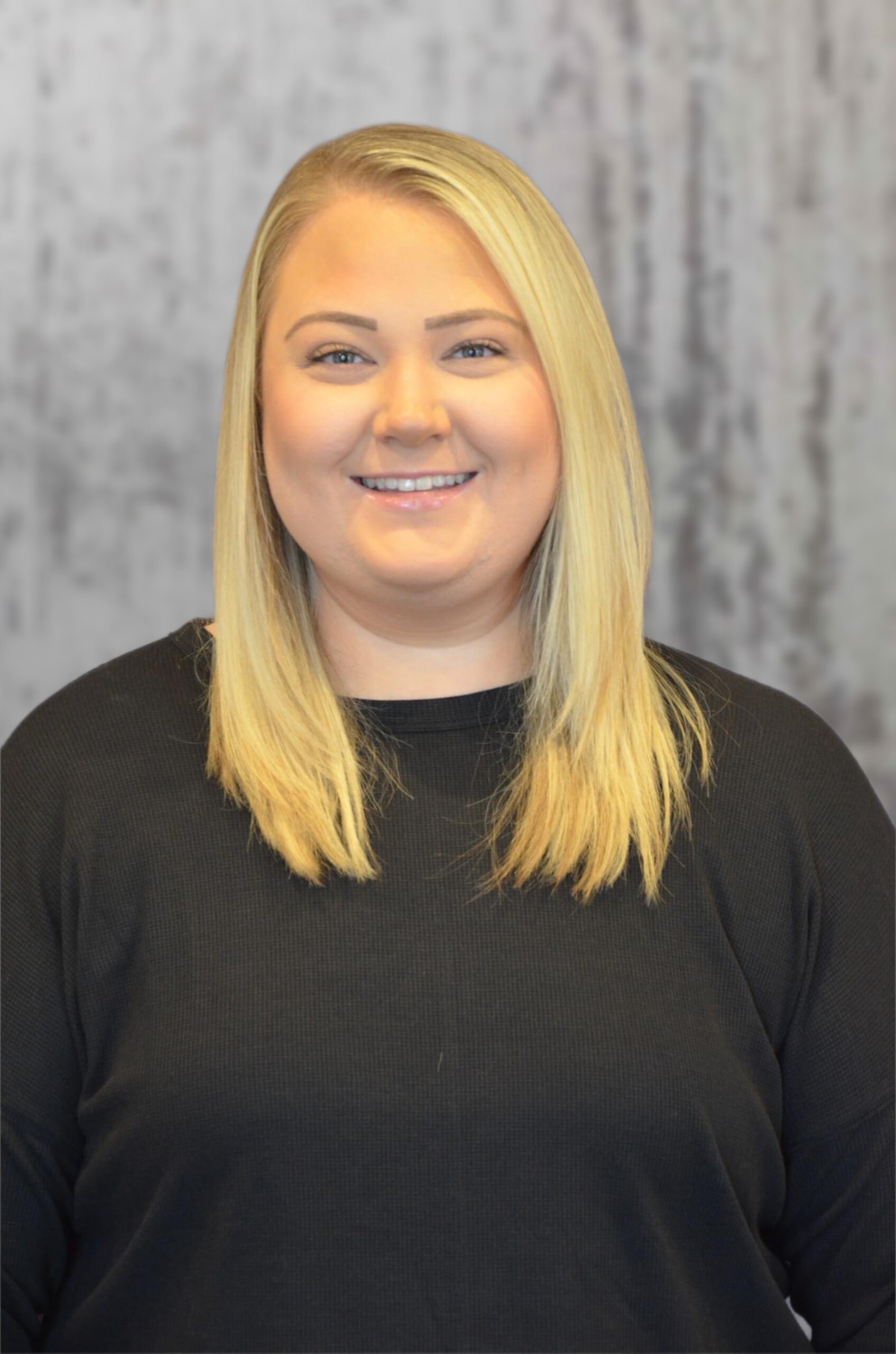 Description:
I am an experienced Hair Stylist who is very passionate about this industry. I am very up to date on the newest trends and techniques, and take classes to continue my education.
Services:
Brazilian Blowout Specialist
Tape in Extensions
Color
Haircuts
Products Available at Salon:
Color Proof
Brazilian Blowout
Kenra
.