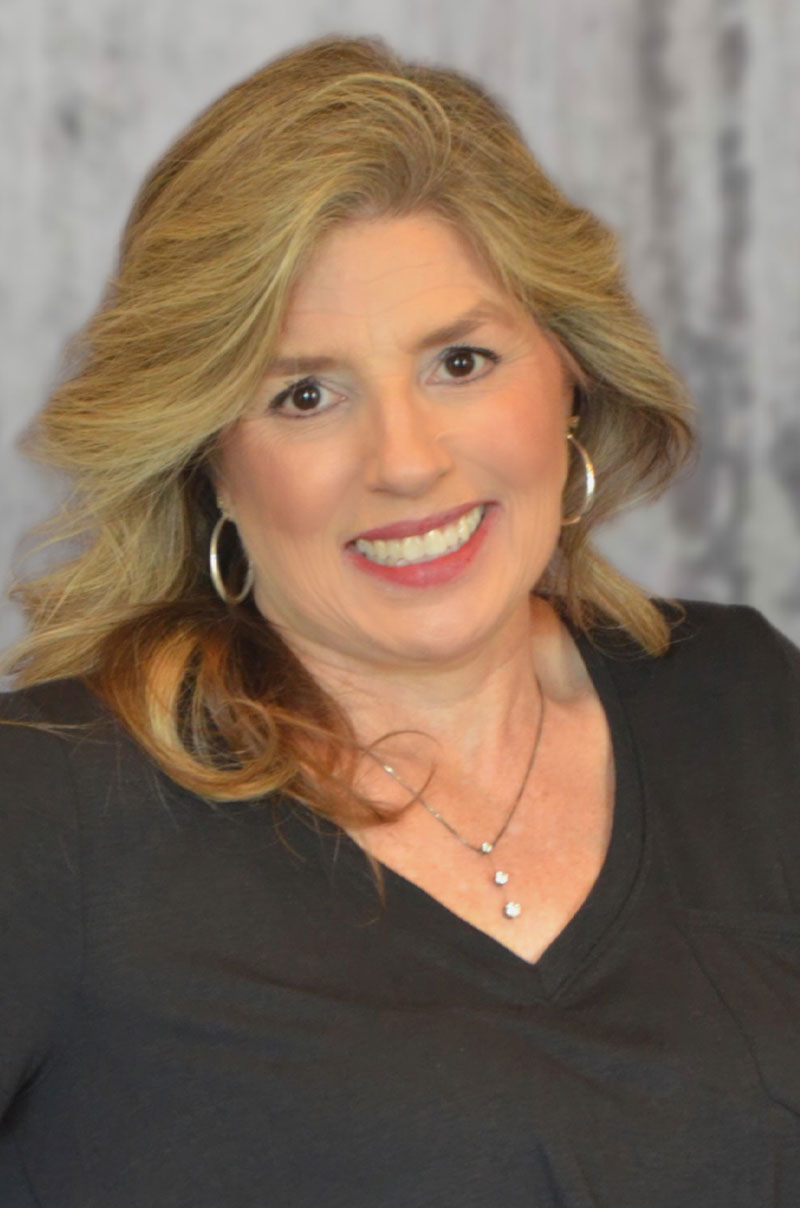 Description:
I have been a licensed Hairstylist since May 1989. Very strong in family and faith. I enjoy being able to help my clients achieve the looks they want.
Services:
Color
Foiling
Haircuts: Women's, Men's and Children's
Permanent wave
Keratin Smoothing Complex
Straighteners
Formal Styles
Waxing
Products Available at Salon:
Redken
Pureology
Kenra
Aquage
Others by Request
.